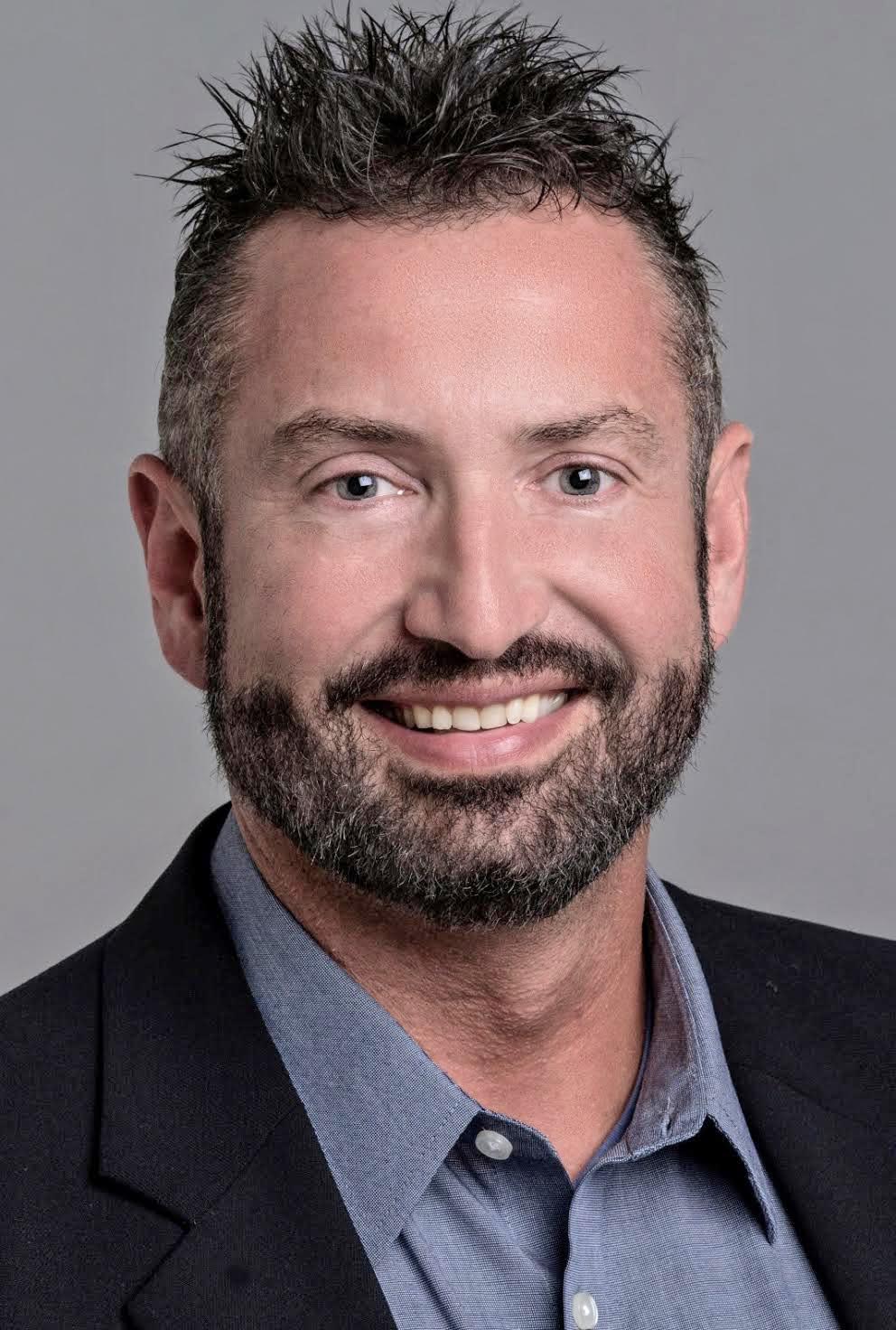 Joel MacQuade brings 34 years of past experience as a network security engineer, general contracting professional, as well as a landscaper/ horticulture expert.
Joel is a dedicated, self-motivated, and highly-skilled IT professional with 17 years of experience in successfully recognizing IT challenges. He worked on designing solutions to solve business problems that improve the efficiency, availability, and security of IT operations. Joel has a proven record of success in reducing downtime, improving security, saving costs, and improving customer satisfaction. Joel spent the first half of his work career in the landscape, commercial and homesite construction and general contracting fields. Joel's previous work experience flows seamlessly into understanding the concerns for all his real estate clients and ensuring customer satisfaction.
As your Realtor, Joel will be an advocate for you. Whether you are buying or selling, he will work tirelessly to promote your best interests. If you are selling, he will work with you to get you the best price, in the least amount of time, by using state of the art technology, team collaboration, and BHG Masiello's superior marketing programs. If you are buying, he will work hard to provide you with the best information and market data to inform and assist you, so you can be a well-equipped buyer with the strongest possible negotiating position.
Joel understands that buying and selling real estate can be stressful. As a full time, Realtor, he will work hard to lower your stress level and make your experience as pleasurable as possible. He will accomplish this through constant communication, and by being accessible whenever you need him.
Joel has been an area resident since 2001. When not assisting clients, Joel enjoys spending time with his wife and their two boys and 2 dogs, entertaining their friends and family and enjoying this beautiful Seacoast that he calls home.
'It would be a pleasure and an honor to work with you.'