Our Focus: Our Clients come first!!

Buying or selling a home is more than just a transaction: it's a life-changing experience.
Our team provides exceptional, personalized service. We take pride in the relationship we build and work passionately to achieve your real estate goals.
We represent 30+ years of diverse experience in the field.

Our Team Members: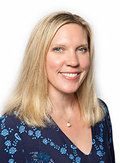 Tracey Boies
Tracey is a highly communicative, top producing and trustworthy REALTOR having sold over $120M in property since 1999. Tracey is a seasoned sales and marketing business professional with previous experience in the high-tech and telecommunications industries before going into Real Estate. Life-long resident of the NH Seacoast specializing in Residential Real Estate, Executive Relocation and Military Moves. Tracey is licensed in New Hampshire, Maine and Massachusetts.
"It would have been impossible for my experience with Tracey regarding this purchase to have been any better…" – Rob
Read More about Tracey and Read Testimonials Here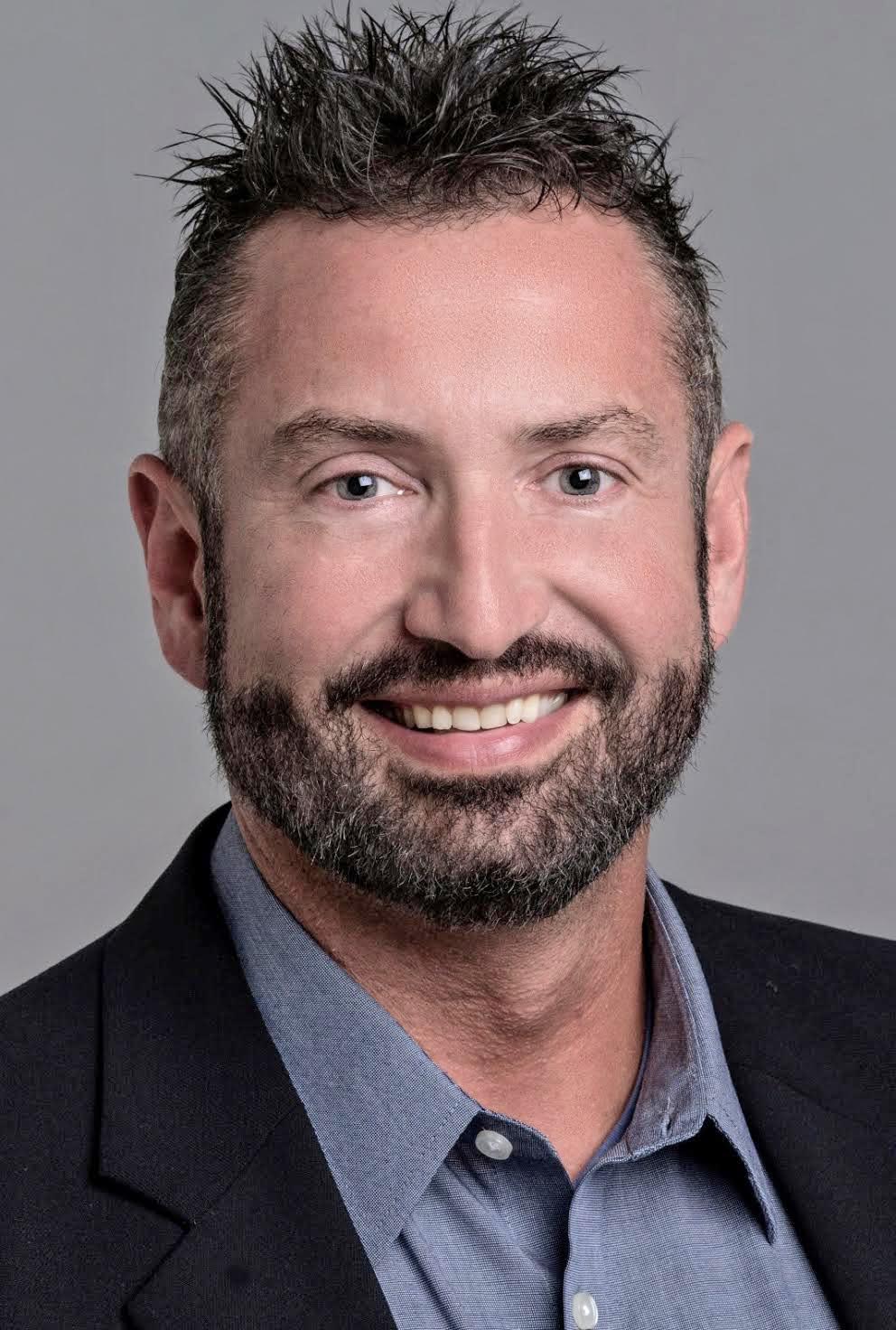 As your Realtor, Joel will be an advocate for you. Whether you are buying or selling, he will work tirelessly to promote your best interests. Joel understand that buying and selling real estate can be stressful. As a full time realtor, he will work hard to lower your stress level and make your experience as pleasurable as possible. He will accomplish this through constant communication, and by being accessible whenever you need him.
"I would be a pleasure and an honor to work with you."
Read More About Joel and Read Testimonials Here